Visual Contrast
2018
Visual Contrast is a book that goes through isolating contrasts of texture, weight, scale, space, direction and form. In the following steps, contrast is controlled in compositions that contain only single contrasts, triple contrasts, and then all 6 contrasts.

Formmaking is also explored through found objects and nature, then digitally translated, as a technique to be applied to creating multiple contrasts compositions.
Tags
imagemaking
print
2018
Single Contrasts
Triple Contrasts
Formmaking
Photocopies of found objects to take note of interesting and complex forms around us.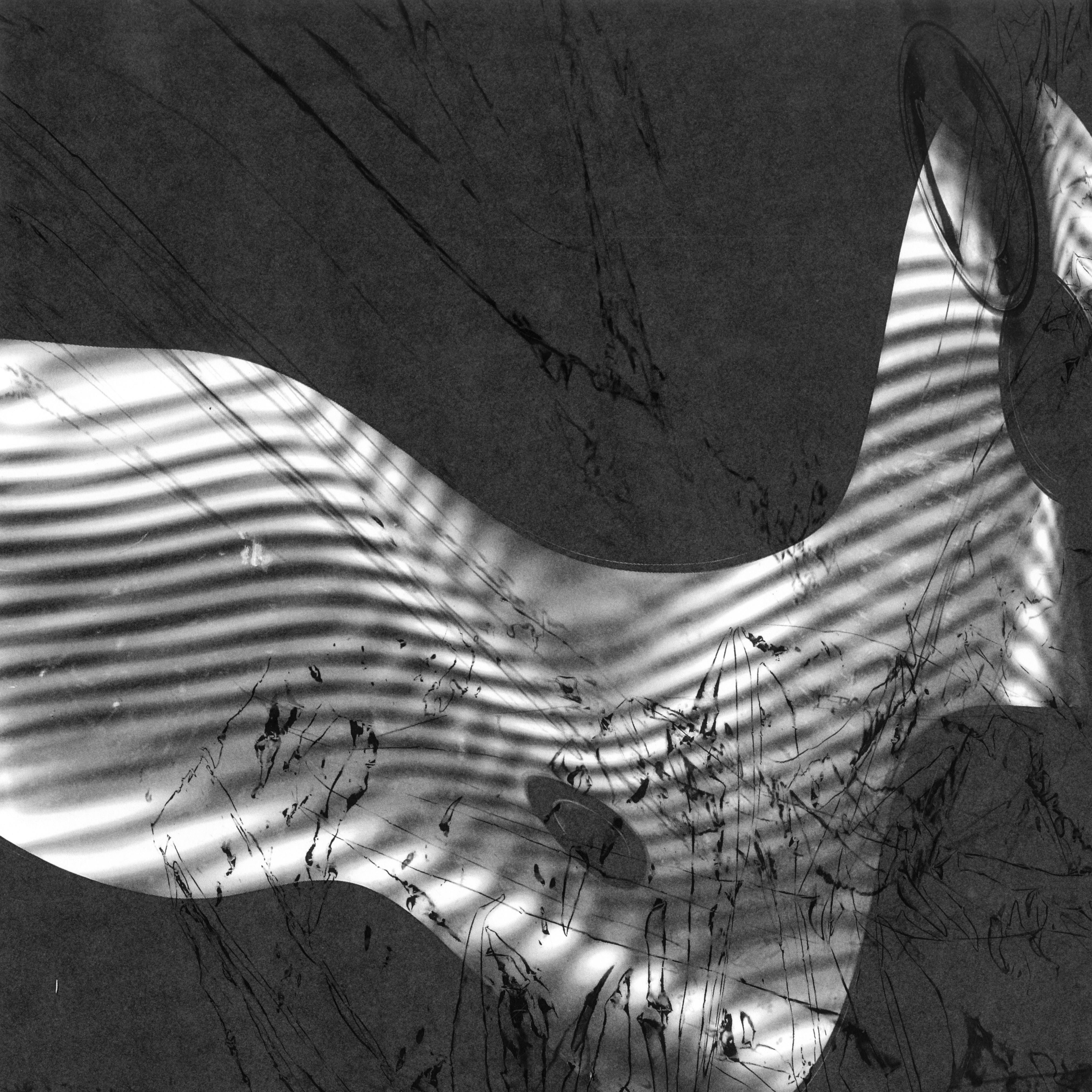 Digital Translation 3 different versions of digital translations are created based on the photocopy from the previous step
Multiple Contrasts
Screenprinted the covers
Divider Pages